1
Parents, supporters, faculty and staff shop at a participating Register Tapes for Education retailer and save their shopping receipts.
How It
Works

3
The school's coordinator collects, bundles and sends the receipts to the Register Tapes for Education Headquarters.
2
Parents and all supporters donate their receipts to a local school that is participating in the program.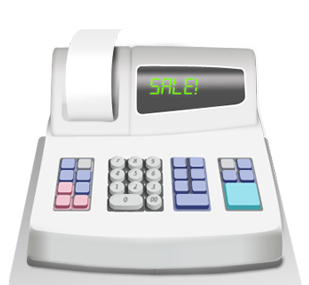 4
Once received, a school's deposits are converted into points and redeemed for free equipment and supplies from the program catalog.